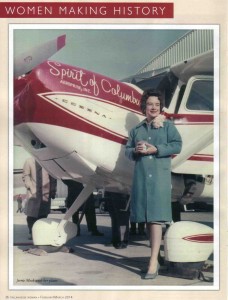 Tallahassee Woman magazine just published my article about Jerrie Mock, the first woman to fly solo around the world.
Jerrie is my dear grandmother-in-law, and I was able to do an interview with her for this article. Her story has inspired many people to follow their dreams. To read the article, you can click on the photos below.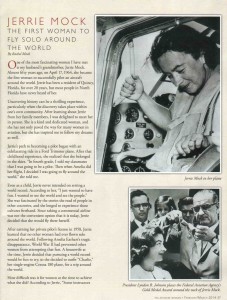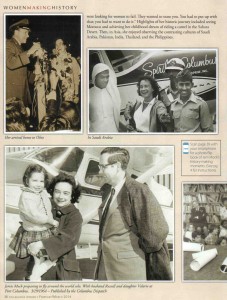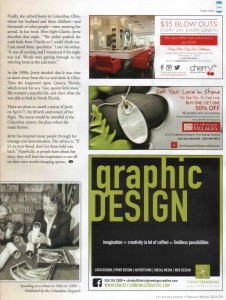 You can also click to see the online version of this entire magazine, which is focused on "Women in Aviation." (The article about Jerrie is found on pages 36-39).