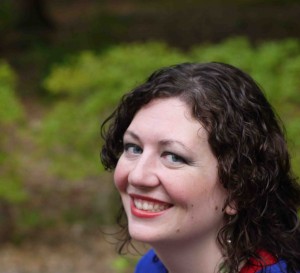 Rachel Mock is a licensed mental health counselor. She obtained her master's degree from Florida State University in 2007. Over the past decade, she's provided therapy for individuals and families within a number of settings, including a state hospital, two nursing homes, several schools, a substance abuse treatment program, two outpatient mental health centers, a correctional facility, an eating disorder treatment center, and a community college. Rachel is also a registered art therapist, and she's done art therapy and play therapy with many children. She lived in Guatemala for over a year, where she provided therapy through several humanitarian organizations.
Rachel has been setting out on anthropological adventures since her childhood as a missionary kid. Growing up, she went from living in a Sound-of-Music-like Austrian mansion with dozens of other missionaries to witnessing the dramatic political changes of 1990s Russia first hand.
She's had the opportunity to do humanitarian work in six continents: as a missionary kid in Europe, a student in Australia, an intern with a human rights NGO in Kazakhstan, a volunteer English teacher at an orphanage in Peru and a refugee camp in Algeria, and a therapist in the United States and Guatemala.
As a writer, Rachel has worked as a correspondent for The Herald of Gadsden County and has written for several other publications, including The Pneuma Review, Tallahassee Woman, and tallahassee.com.
Rachel hopes to continue traveling with her husband and daughter while learning about other people, finding ways to make a difference, and documenting what she encounters along the way.